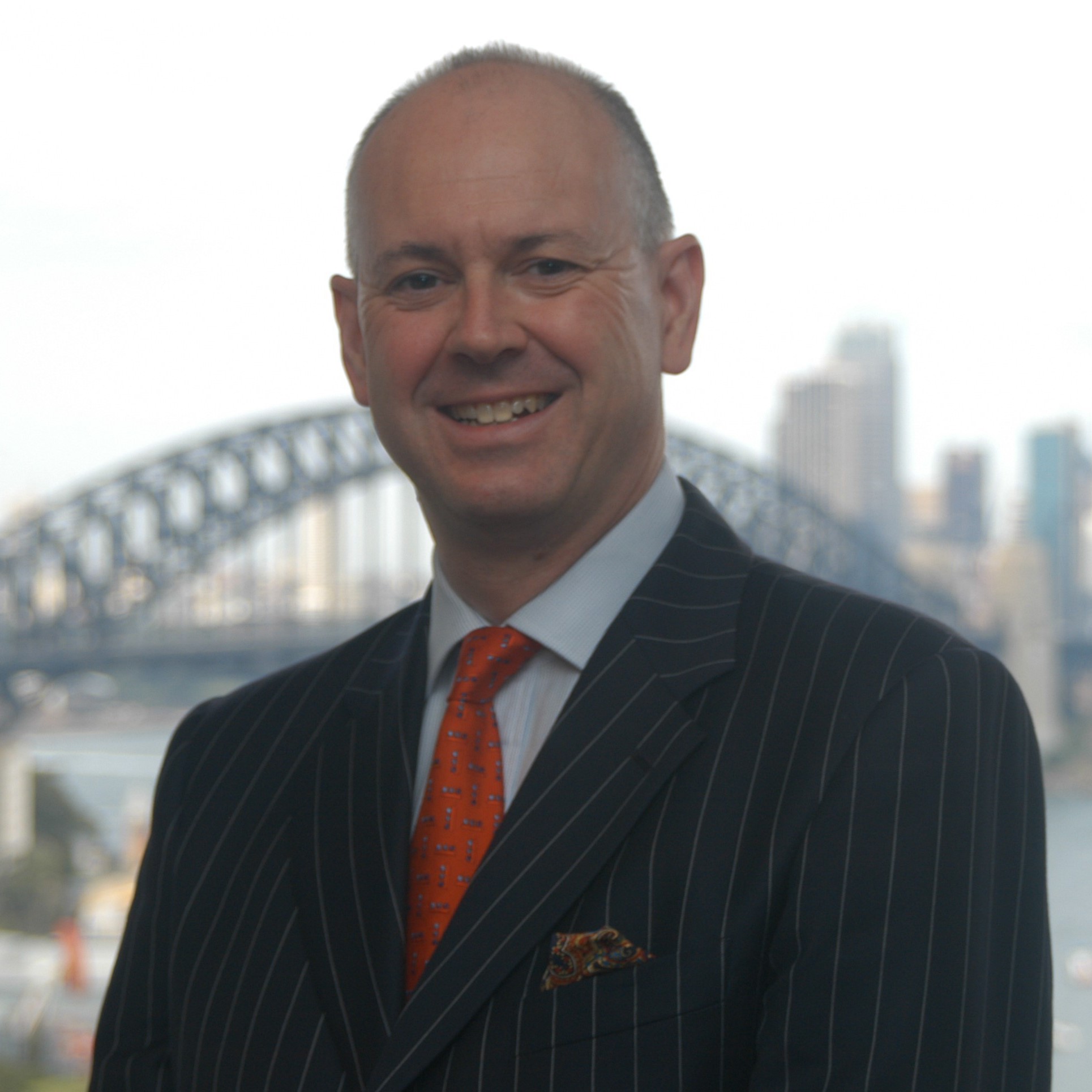 Ian Dunbar
Lecturer
Ian Dunbar, Sessional lecturer at Macquarie University since 2015, has led several units in leadership, management, negotiation and HRM, as well as lecturing and tutoring on a variety of other units.
Ian is a qualified and experienced leader, manager, and educator, with broad, senior-level business experience. He has held leadership, management, and client-facing roles with Macquarie Bank, Merrill Lynch, JP Morgan, CBA and the University of Sydney.
Prior to transitioning into higher education, Ian gained more than 20 years' experience working in, and consulting to, the investment banking, financial services, electricity trading, property, and executive search sectors.